If you are reading this you probably stumbled upon it by chance rather than deliberately.
My name is Abhi. I live in the UK, I have ADHD, I am somewhere on the autism spectrum, and I am trying (for the nth time) to start my own business(es).
This Site
This site is going to be a mixture of updates from my own adventures and misadventures. I'll try and use it as my base and map out anything and everything as I do it.
That includes the projects I am working on, tools I am testing and recommending, and other resources so you can directly benefit from my own experiences.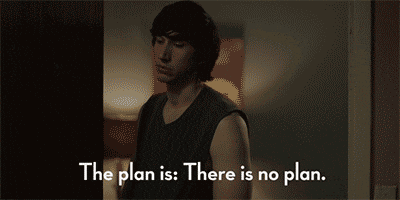 As a word of warning, I have tried similar processes before and I have ended up stopping after a few weeks each time. I'll try not to let that happen this time.
You can probably expect one general advice post and one business update per week, and of course the podcast I am working on.
My Current Situation
I am currently in a stable job which I love, and also do some freelance marketing work for another agency. Financially I am stable, and fairly secure.
Courtesy of lockdowns during Covid-19, I have been able to build up my savings.
Money-wise, and career-wise, things are overall are pretty good, and I want to emphasise that I am happy.
But I still want something to call my own and I have had so many past ventures not get off the ground, I feel like there is some unfinished business there.
So now I want to tick off that box and actually build my own business (or "side hustle" for now) into something which also generates a full time income.
My Background
I have a mixed background – or maybe I should say a diverse background.
After applying for and then deciding against medical school, I did a law degree, then qualified as an accountant, had a couple of short-lived ventures running my own bricks and mortar business, and worked in social media marketing and web design as a self-taught freelancer before settling into a marketing agency role.
Aside from that I also qualified as a personal trainer and worked as a freelance fitness instructor as well.
When the pandemic hit, I was made redundant from my agency role, spent a few months floundering around trying to figure out my next moves and eventually landed in a software role which I am still with.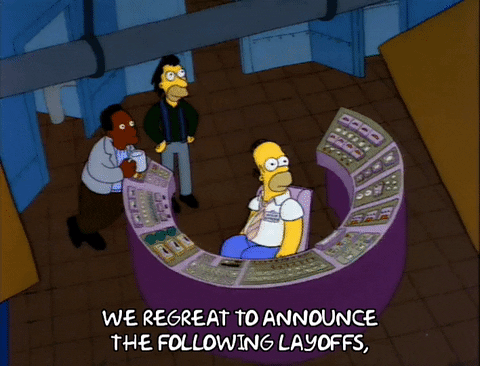 And I am very happy with it.
The main thing to take from that is my knowledge and life experience are both very broad, rather than specialising in any one particular area.
In part I think it stems from my ADHD causing me to become bored or shift focus as soon as I have started to get to grips with the basics of something.
But anyway, that's where I'm at with things.
The Ideas
I have no problem coming up with ideas.
In fact usually when I sit down to work on or make progress on 1 idea, I end up coming up with something like 5 more instead.
It takes a lot of mental and physical energy to pull myself back and stop sidetracking into new ideas constantly.
Plus with some overwhelm and executive dysfunction getting in the way, it means progress tends to be slow.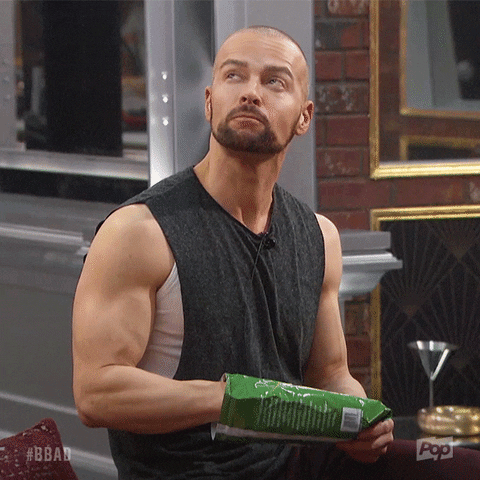 But anyway, through my past experience and current thought processes, I have ended up with a long list of ideas – including this site.
I have a rough idea of the topic, target audience, and at least one money-generating idea for each.
For the time being, I won't be disclosing the names or links to any of them until I have tried them out or gotten them to a certain stage, but as it stands, including this site, there are sixteen. One-six.
Basic balance of probabilities says some won't work at all and some will work better than others.
I also know I am stretching myself way too far by trying to work on sixteen projects at once.
But to be honest, I am only working on 1 or 2 on my own at once.
Aside from this site, I will only work on 1 at a time until it starts to build momentum, then to help scale and grow it, I will plan to outsource a lot of it.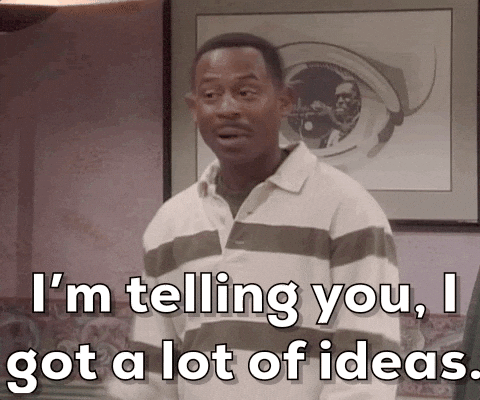 That will allow me to have it running while I move on to the next one.
There will be plenty of bumps along the way of course, and even if I plan for the worst, I expect there will be some ups and downs which will be even worse than that.
But I started this post by talking about my financial security and that is an important part here.
I am not risking money that I am not prepared to lose. I'm also not going "all-in" and giving up my day job.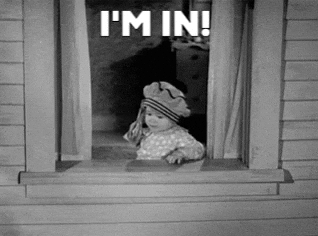 It keeps some pressure off my shoulders and allows me to explore, learn, and enjoy the journey. Plus it is much easier to pay for and get help when you need it, when you have a regular, secure income to rely on.
I will still be sensible with my budgeting and will be transparent with my spending. Until whatever the hell I am building is self-sustaining, I will be very much be budgeting and spending on this project as a "side hustle" rather than as if my life depends on it.
That leads me to some ground rules.
Ground Rules
I still don't know exactly what I am trying to build here, what exactly will happen, or where exactly I am trying to go.
I do know that I am looking forward to starting a journey and figuring things out as I go along.
But I am not starting from a completely blank canvas.
I have experience across a few areas, and I have budgeted. Plus I have factored in some ground rules to help keep me on a narrow focus.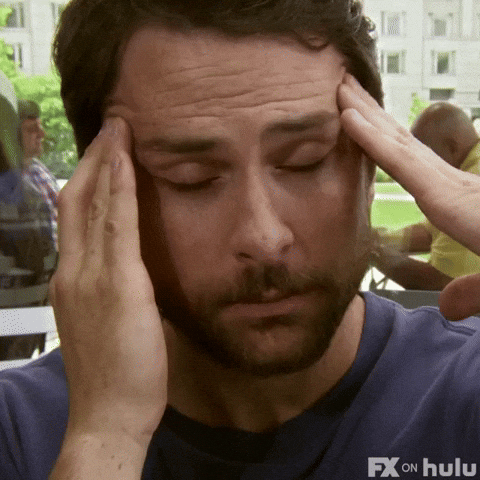 These rules are a work in progress and may keep being updated but they lay the foundation for where I am starting from.
I won't work on more than 3 projects on my own
Yes, I know, given that I am already working full time and as a freelancer, 3 projects is a lot. But my brain craves variety. One of those 3 projects will always be this site as well, so in terms of new projects, we're down to 2 really.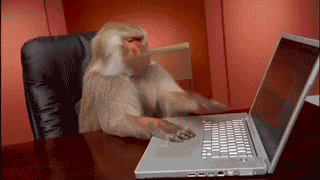 And while I am still treating them as a side hustle, they will only take a few hours a week. Plus I can outsource and pay for some things to reduce my workload, thanks to being in a stable job.
People first
All of my projects and ideas are designed to help people in some way, and that needs to be the priority over profit. If it's not helping people, providing value, or fixing a problem, it's not worth doing.
Scalable profit only
When looking at monetisation strategy, I am keen to avoid any business models which can't be scaled. For example with the freelance work I do, I get an hourly rate.
I can increase my hourly rate to a certain point before it is no longer attractive to my customers. Or I can work more hours. But both of those have a ceiling – I can't manufacture more hours.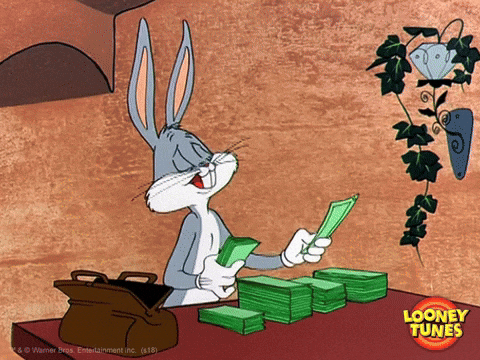 So when looking at these projects, I will only be pursuing financial strategies which allow me to increasing earnings without needing to increase my working hours or workload.
I don't like the term "passive" income because it still takes work, but I feel like it best describes what I am aiming for – monetisation strategies that can keep earning even when I am not working.
Sensible budgeting
I already mentioned my financial stability. I already mentioned my spending plan but let's just sum it up again.
I will be transparent with my spending and strategies on this little adventure. I will very much be treating it like a hobby/side hustle in terms of the time and money I put into it until it starts to earn revenue.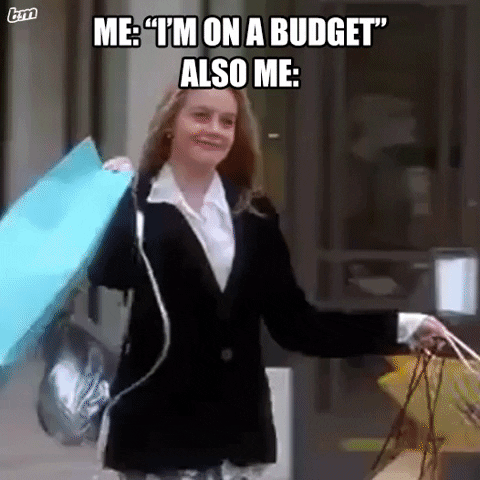 When it is earning revenue, that will be re-invested into the business/projects until it is self-sustaining and can be scaled that way, rather than me needing to bankroll it.
The aim would be for me to not need to put any funds in from my day job, and have this project cover its own expenses and earn a profit as well. That gives me a level of comfort to scale and grow moving forward without needing to budget from my personal finances for it.
The AG Project
In the most unimaginative name possible, as my initials are AG, I am calling this whole thing the AG project.
If you have business or entrepreneurial goals, and are working towards them while managing some form of neurodiversity, I hope you stick around and enjoy the ride.
I'll share tips, tools, resources, and of course updates as I go and this site will hopefully give me the structure and accountability to keep turning up and ticking over.
The Next Steps
So that sums up where I am right now.
The next step is to plan out my content for this site.
For AbhiG.com, I will need:
A weekly topic to cover in a blog post and a podcast for dealing with entrepreneurship when you have a form of neurodiversity
A structure to my weekly business/project updates
A way to capture emails and build an audience and reader base
A structure for pursuing all of the things I want to do
To pick which of the other projects I am going to tackle next.
We'll call AbhiG.com Project 1.
I have a couple of these projects which are further along on their set up than others so I think Project 2 will come from one of them.
You can look out for that in the next update.