Enjoying Doing Things On Your Own
When you start enjoying doing things on your own, you might find you love the peace and freedom so much that it's hard to want to give that up for time with others.
And honestly, that is something I am struggling with right now.
How I Started Doing Things On My Own
I've always been an introvert with a small social circle.
And then between the lockdowns and working from home more and just sort of general state of confusion about the direction my life was heading in and probably still is, and as someone who probably excelled at social distancing before that was even a thing, that social circle that was already small has gotten even smaller.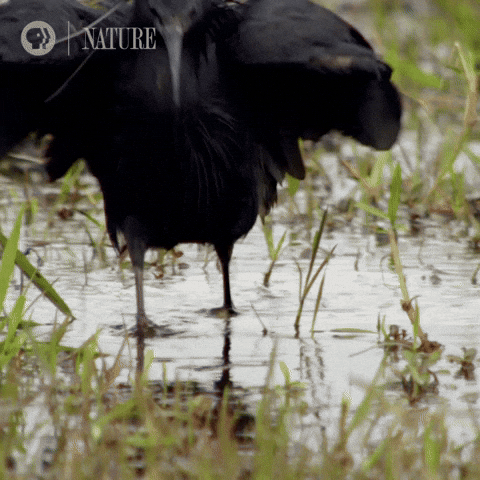 When things started to reopen again and restrictions eased, and lockdowns started being lifted, I wanted to get out and do more things, but I didn't feel like I had anyone I could do them with.
That meant I kind of ended up being forced to do more stuff on my own.
I talked before about not waiting for things to align before I actually start doing something. This is an example of that.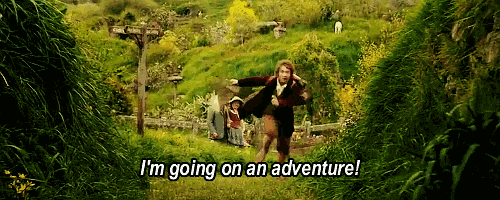 My First Times Travelling On My Own
One day I just kind of decided "you know, haven't been to York before, I've heard it's an interesting place. I want to go there."
So I booked myself a staycation, going on my own to York for five days and I absolutely loved it.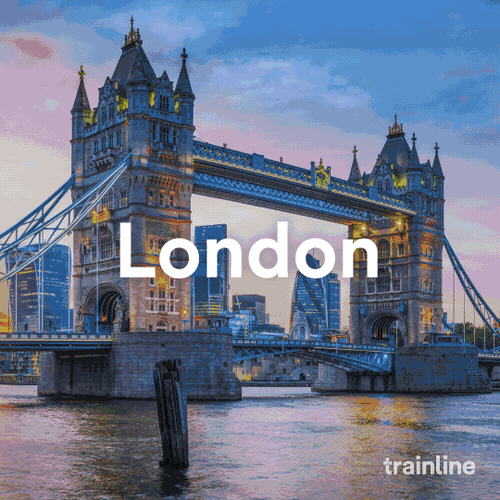 And then a couple of months later, I ended up going to Scotland again on my own as a solo staycation for a longer trip.
And I absolutely loved that as well.
The freedom to do what I want, when I want, go where I want, for how long I want without thinking about the needs or demands or expectations of anyone else.
It was nice to be self-indulgent. It was stepping out of my comfort zone because I never really travelled anywhere on my own for leisure.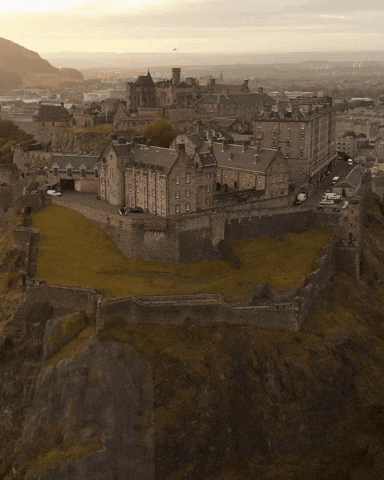 So that was a completely new experience.
But it was also liberating and memorable.
And to be honest, I didn't have that many great memories of 2021, but almost all of the highlights were from my solo trips.
And they were some of my favourite experiences.
I might never have been to Loch Ness or up to John O'Groats or climbed to the top of Arthur's Seat in Edinburgh if I had to go with someone else or had it not been for me shedding the expectation of that, these are the kinds of things that you're supposed to do with someone else.
It did feel a bit weird. In a lot of places I went to, I was the only person there on my own, but as I said, it also felt liberating.
Getting Started With Doing Things On Your Own
Before COVID I actually used to go to the cinema on my own.
Once upon a time that felt alien to me, and I felt very uncomfortable doing it, but that gradually faded.
I imagine to a lot of people that that's actually still an alien concept, but it was a starting point for me.
And there's nothing wrong with that.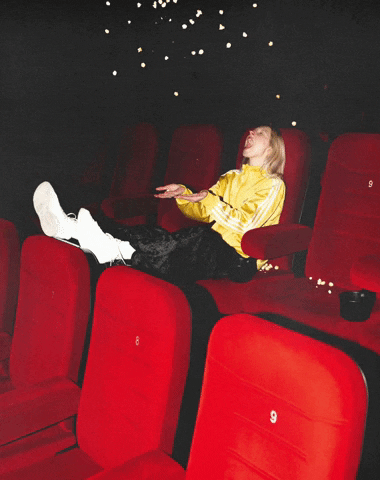 Doing something by yourself, for yourself, for your own sake, without needing to give too much consideration to the expectations or demands of other people it's a good thing to do for yourself now and then.
So I guess what I'm trying to say is don't be afraid to fly solo.
Enjoying Doing Things On Your Own Can Be A Form Of Growth
I've said it several times before I'm an introvert.
I have a limited social battery.
I find it difficult to meet new people.
I do not do well in crowds.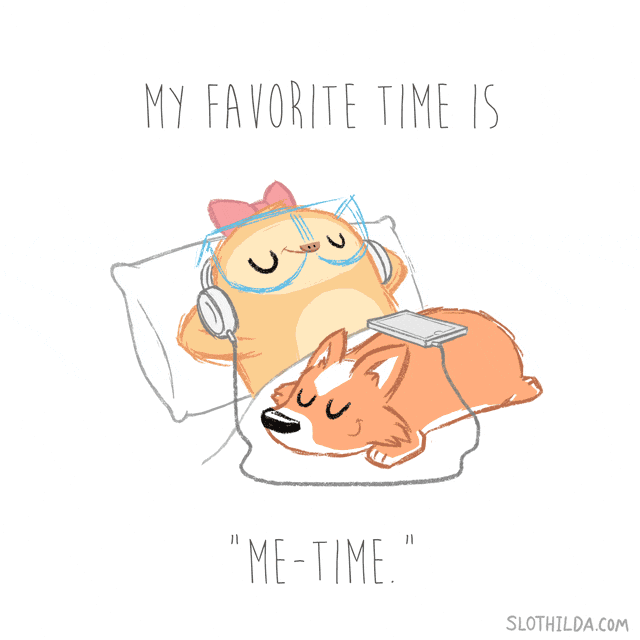 And something that I've really started to come to terms with relatively recently is how comfortable I am being myself by myself.
We talk about someone making a change or changing themselves as a form of growth or self-development,but I think it's also important to acknowledge, embrace and celebrate who we are as we are.
That kind of self-acceptance is a form of growth and development too.