How To Get Help For Mental Health
We're in a time where mental health is talked about a lot more and that's definitely a good thing. While the stigma attached to it is reducing there is still a stigma there, and that means speaking up or getting help can be difficult.
I know that from my personal experience and I wanted to suggest a few different ways how to get help for mental health if you ever want or need it.
When Should You Get Help For Mental Health?
Let's start with when you should get help for your mental health.
And I think the best way to answer that is to say that there's never really a time where you shouldn't get help.
Mental health is something that we have to put in work ourselves to try and improve, and try and handle, and try and cope with it.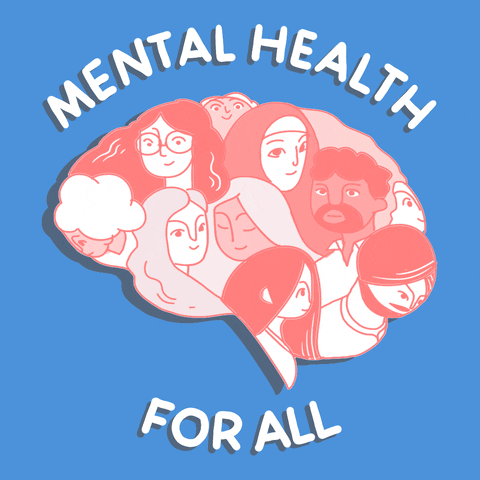 But you should never feel like you're in a position where you can't or shouldn't reach out for help.
That's probably the best way to put it.
How To Get Help For Mental Health
In terms of how to get help, that's going to be something that's very specific to you. And a lot of it depends on the people and relationships in your life – your friends, family, relationships, I guess, your life in general.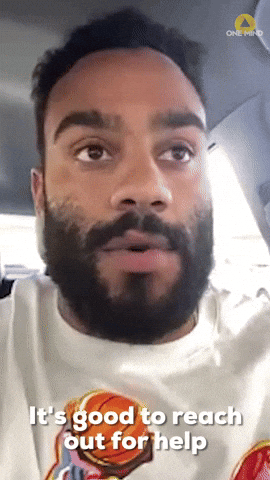 I know, for example, that the conversation I'm having with you right now, I would not get even remotely close to being able to have with someone face to face or in person. It's something that I am working on, but for now, it is what it is.
And that's just because I don't necessarily feel as comfortable talking about it in person as I do virtually or with relative strangers over the internet.
Friends And Family
If it's available to you, then your friends and family are going to be a good starting point.
I completely get that it can be very difficult to talk to them about something like this.
You might be talking about stuff that they don't know about, you might worry about how they'll react or what they'll think of you, and you also feel a little bit of guilt that you feel like you're burdening them with something.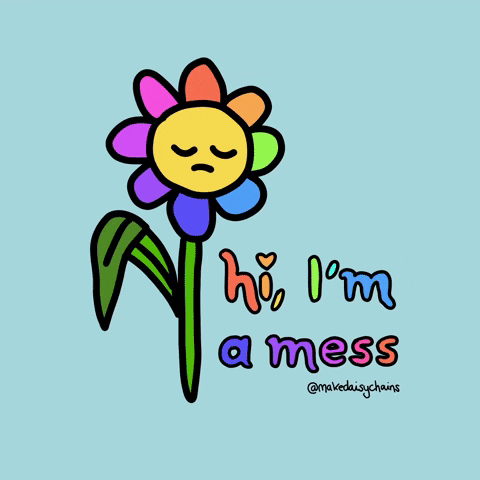 But in all honesty, any and every time someone I care about has talked to me about their mental health, I think the only thing I've ever felt is grateful that they trust me with this and they want me to be there to help them through it.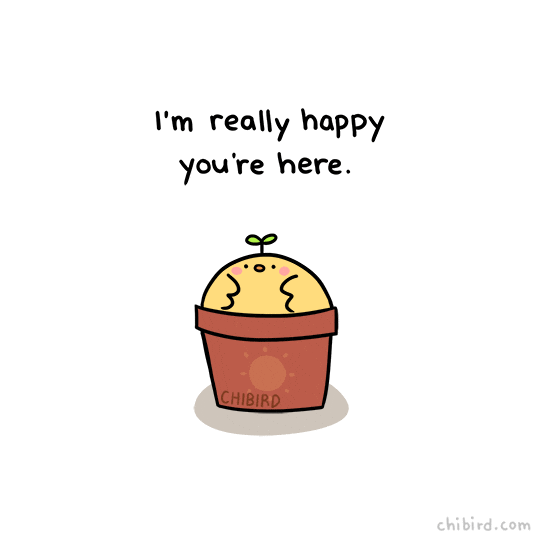 So yes, it's a little bit hypocritical of me to say that you should talk to your friends and family when it's something that I don't really feel comfortable doing myself. And also when I have people that do feel comfortable talking to me about it.
But that's just something that I have to keep working on.
If you have friends and family available and are okay with talking to them, then I would use that as your first point of call.
Anonymous Helplines
I haven't used any, but there are anonymous helplines available.
If you're in the UK, the NHS has one, the charity Mind has one, and a charity called the CALM Zone (CALM is an acronym for Campaign Against Living Miserably by the way) has one.
So there are options that can work for you anonymously and with no judgement.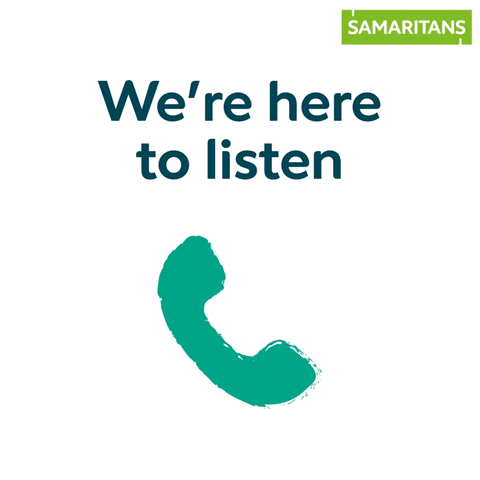 Bear in mind, that an anonymous helpline might not be the one to give you the ongoing help and support that you want or need. But it can be an empathetic listening ear in the heat of the moment and it can help point you in the right direction.
So if you ever need to unload anonymously, that might be a good choice.
Professional Therapy
There is still a huge stigma around therapy and counselling, but you're not crazy to try and get help.
It's because you're not crazy that you realise that you want to get help from a professional.
But if that's another option that is accessible to you, it's worth exploring.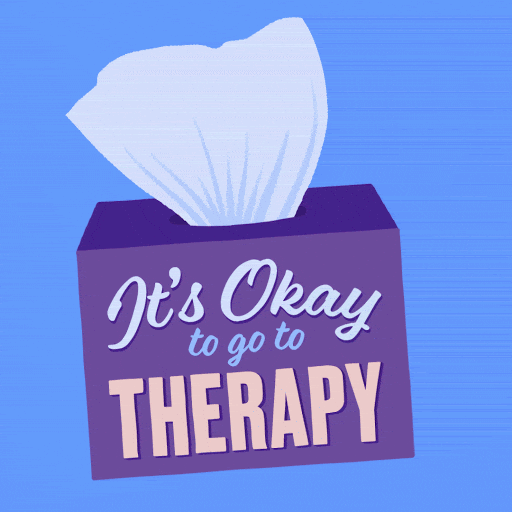 Again, if you're in the UK, you may be able to get a referral through the NHS to a professional.
If you're going privately, then there are different specialists in different areas. So that might be something to look into based on what you need for your circumstances.
Apps
And lastly, there are also apps available.
This is a growing area and really started to take off a lot more at the start of the pandemic.
The main ones that come to mind are BetterHelp, MindDoc, and Talkspace at the moment for me are.
Some of them will allow you to choose between a virtual appointment, a phone appointment, in person or through text or instant messaging.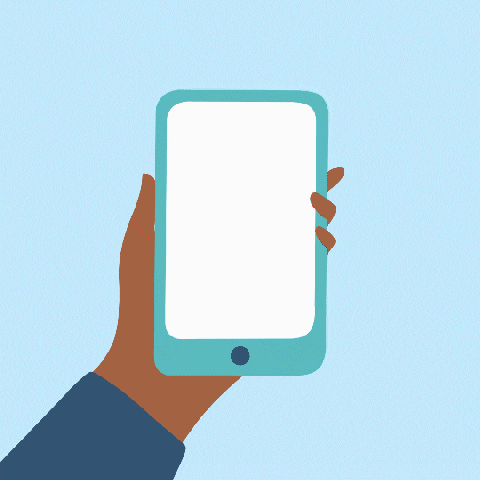 So it can be a much more comfortable and much more tailored experience based on you getting the help in the format that you want or need.
I haven't used any of these apps myself, so I can't make any specific suggestions or recommendations, but I know they're out there and I know that they're available.
The Last Word On How To Get Help For Mental Health
Having said all that there is one thing to remember.
Mental health is not an easy topic.
Even with all the help in the world, it does still take some work from you and you need to be engaged in that process.
But there is help out there.
Thankfully, the stigma of it is going away and technology has made help more accessible than pretty much ever before.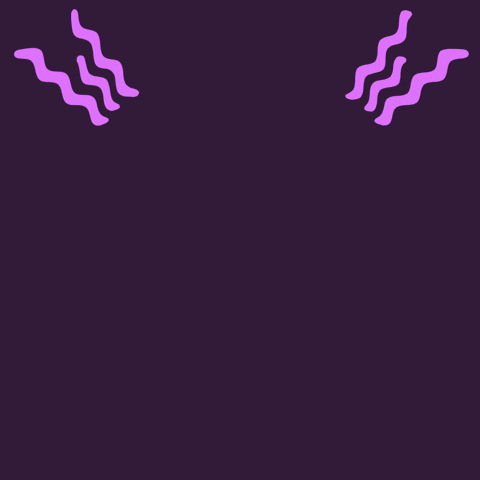 So yes, mental health isn't easy. And you do have to play your part in dealing with whatever is weighing you down.
But help is available. And it also means that it's easier than ever to not have to deal with all of that on your own. That's definitely a good thing.