The Shady Truth About How Personal Trainers Are Taught To Sell
When I was working as an in-person personal trainer, I was never massively busy on the gym floor because I always found selling really difficult, and I think it's because I was never comfortable with how personal trainers are taught to sell.
In my head, I've kind of just wanted people to come up to me and say, "I like the way you train people and here's some money and get me to my goals".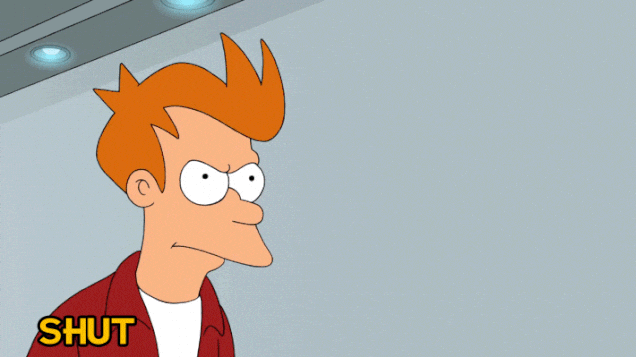 Sales is a slightly more complicated process than that. Unfortunately.
Some people are good at it. Some people are great at it.
And then on the flip side, you've got people like me, who, when they ask for a sale, feel like they're asking for a blood sacrifice.
So I wasn't necessarily setting myself up that well for success in the first place.
But there is also a slightly shady underbelly to fitness sales, and that's kind of what I want to talk about.
Don't get me wrong. There are a lot of awesome trainers out there and sales as such isn't unethical.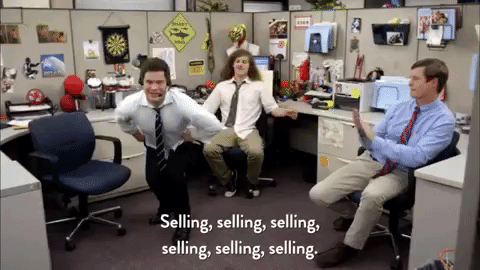 But there is a fine line between selling and being sleazy.
And I think a lot of fitness trainers seem to end up on the wrong side of that line.
A Brief Intro To The Fitness Industry
First of all, it's helpful to understand what the fitness industry is like.
You'll go through a few weeks' course to get your personal trainer qualification, but that doesn't really cover the basics of business or sales or marketing.
So what that does is it sets up an environment where so-called fitness "business coaches" can swoop in and promise the dream and sign up trainers and teach them how to sell.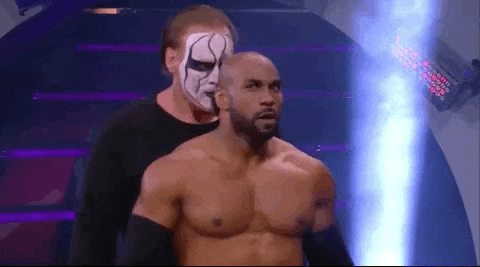 A lot of these so-called coaches have never really run their own successful business for a sustained period of time.
They've maybe had one success, and full credit to them if they did, they maybe had one success, and then that was it. They're suddenly qualified to be a business mentor.
When I Hired A Fitness Business Coach
I thought I was super savvy when I finished my personal trainer for qualification and hired one of these coaches.
The sales strategy was:
Target a specific demographic, which makes sense because specialising makes you more appealing to that demographic.
Focus on a specific pain point, which also makes sense because that's just narrowing down your specialization even further.
And then get the person that you're selling to emotional enough that they want to buy because you're promising to fill or heal – I'm not sure what the right word is there – but you're promising to do something to address that pain point that they have.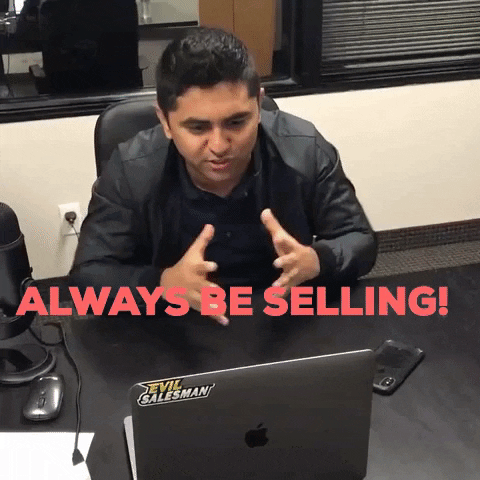 And it starts to get a little bit sleazy at that point, but then it got worse because this was the very specific, problematic example that my coach at the time gave.
They gave me the example of a trainer who specifically focuses on working with women in their 40s and trying to find out why they want to lose an extra one stone or two stone (or 15 to 20 pounds if you're in the US).
The very specific example I was given was about working with a woman who has a very specific pain point, and that is that they want to lose weight because they're worried their husband doesn't find them attractive anymore and that they might cheat on them.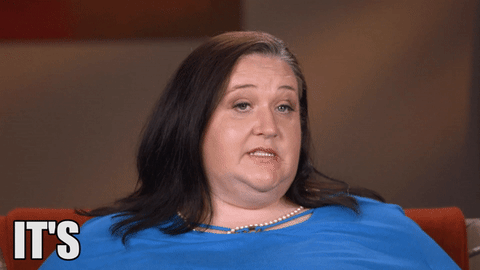 I don't even know where to begin, unpacking everything that's wrong with using that as a sales tactic or just brushing it off as a very casual example.
But my business coach at the time thought that was perfectly reasonable and rational. I didn't last that long with that coach.
How About The Fitness Industry Today?
When COVID hit I was looking more at online coaching and I hired a business coach who was going to help me with that.
And this was a good 3 to 4 years after my first business coach. I figured in that much time, the industry might have changed a bit, but not it hasn't really.
The only real difference was that with my first coach, they recommended running ads on like Facebook or Instagram. The second one's only strategy was just to start sliding into your target demographic's DMs.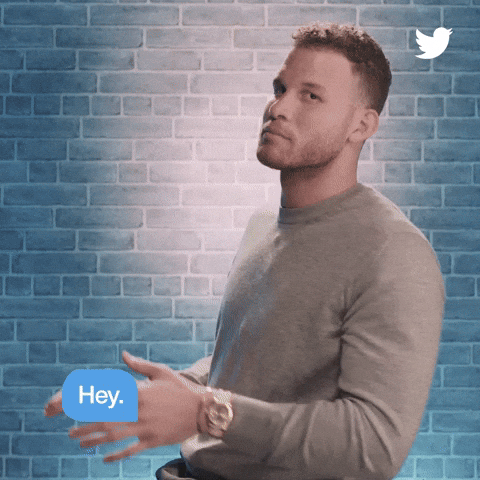 And then just keep DMing them, engaging with their content, and eventually get them emotional enough that they want to buy from you.
So it's not that drastically different from my first coach, just missing the very problematic example.
Sending direct messages to your target demographic as a sales tactic is fine. Maybe a little bit sleazy, but not completely problematic.
Faking interest in someone's life and their posts and their content purely to get them to buy from you – that starts to get a little bit more tricky to unpack, to put it politely.
And what I need to add here is that business coaches don't necessarily look at the quality of a trainer. So you might have some very, very good trainers doing this, and you'll also have some absolutely awful ones.
So, if you ever get a random DM from a fitness coach or a fitness trainer, that's just something to bear in mind.
Some may genuinely be interested in you and your progress.
And they also may be very good trainers. It's helpful to keep your guard up when you start getting those kinds of DMs.
How Personal Trainers Are Sold To
In the fitness industry, that kind of tactic also extends to how some business coaches target other personal trainers. I know one particularly aggressive or obnoxious one.
They'll DM another trainer on Instagram and say something like, "Hey, I checked out your profile, I see you're a coach or a trainer. How would it sound to be earning X amount more per month than you currently are?"
And then if they don't get an immediate reply almost, or get left on read for a day they'll follow up saying "why haven't you replied yet".
And then if you still don't reply, you will get one the next day saying " fine, I guess you want to stay poor."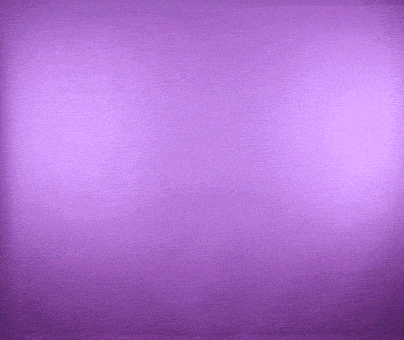 So that is the world of fitness sales in a nutshell.
That doesn't mean there won't be great trainers out there who will DM you or who will reach out to you in your DMs.
Just make sure you're interested in you and your goals and not just your wallet.